Our Lesson Program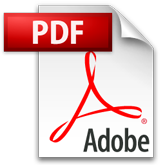 The Springfield Riding Club is a great place for horseback riding lessons! We have several instructors for all ages across all disciplines. Whatever your direction, we can connect you with a professional to help you move forward. We do have finished horses for improving your riding, or we can work with you and your horse.

One on one riding lessons
Body training
Group lessons
Competitive coaching
Team coaching
Virtual riding/ core training

Call our lesson scheduler, Liz to get started:  417.861.6640

Outside instructors are also welcome to use the facility for education and training.  All professionals need to provide a copy of their insurance prior to establishing a facility use agreement.
 Lesson Calendar